One last...One Time Offer
WAIT! One more thing before you go...
what about $19.95?
***Scroll Down - DOWNLOAD LINK AT THE BOTTOM OF THE PAGE - Scroll Down***
I can't let you go empty handed!
As you know Intro Video Creator comes with a limited number of Intro Animations & Music!
You are going to need NEW Animations & Music constantly
I've another exclusive ONE-TIME-OFFER for you
Get:

8 2D Intro Animations ($80 Value)

7 3D Intro Animations ($70 Value)

5 Intro-Music Tracks ($40 Value)




More than 20 Items for your new Intro Video Creator - Every Month
You can get all those Animations & Music right now!
and then NEW images every month! ($190 Value) for only: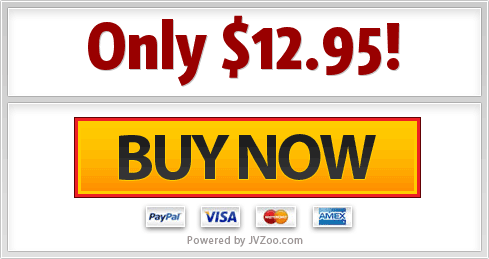 You won't find this offer anywhere else! Get it now!
If you don't take this offer now, you won't be able to get it later and you will miss this huge opportunity to get those amazing Intro Animations & Music at a reduced price!
If you feel bad about it later for not making the right choice, sorry, but this is a One-Time-Offer.
Take it now!
*** DOWNLOAD LINK HERE (below): ***
No Thanks, I don't want to take this one time offer that includes those amazing Intro Animations & Music,
I wont regret it later, just give me my link to download ONLY the software without adding those Intros & Music.
Click Here to Download ONLY the Software